Optimize your daily tasks with our app designed by Community Managers specifically for Community Association Managers (CAMs). Streamline your workflow, increase accuracy, and improve safety with advanced mapping, offline capabilities, and seamless connection to the FRONTSTEPS Suite. Download now and revolutionize your community manager experience!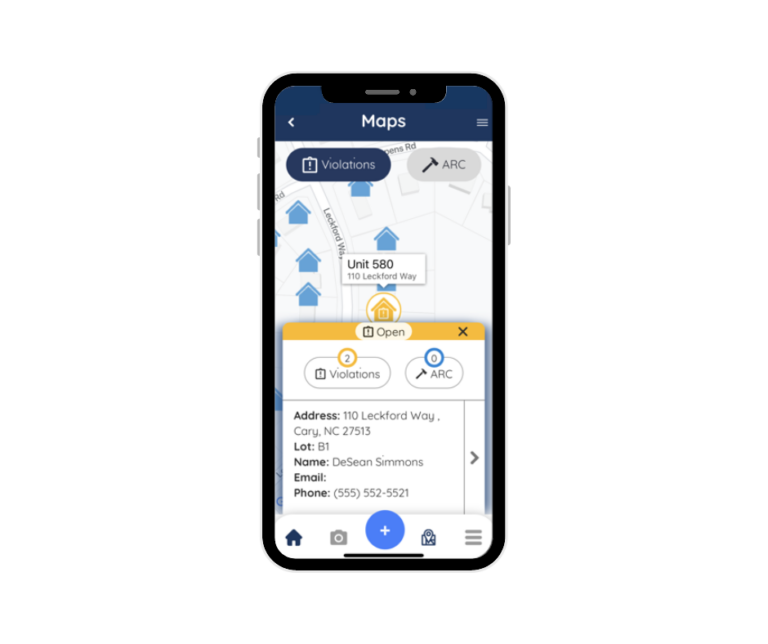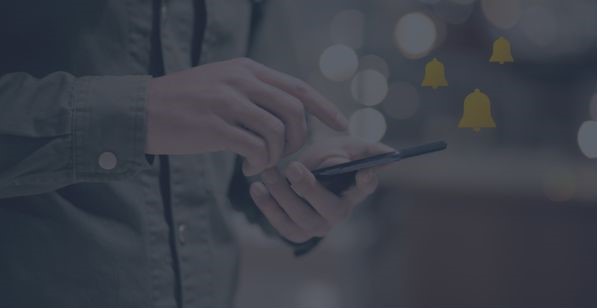 The Community Manager app offers users the convenience of quick and efficient inspections, whether they have an Internet connection or not. With its offline functionality, users can carry out inspections even in areas with limited or no connectivity, ensuring uninterrupted productivity.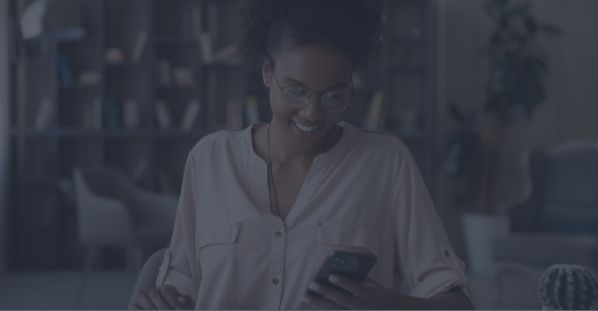 Users can enjoy the convenience and security of one-time access through a FRONTSTEPS Caliber QR code. This ensures that only authorized individuals can initiate the app and gain entry to the designated areas. Once the initial authentication is completed, users can further enhance the app's security by enabling biometric authentication.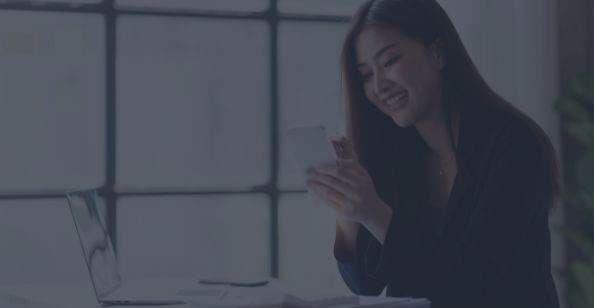 Simplify the entire process of creating, managing, and editing violations. With a seamless connection to the FRONTSTEPS Community app, the stress of violations is lifted from community managers and homeowners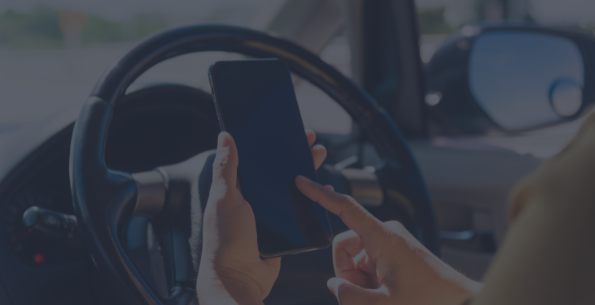 Enhance the visualization of architectural requests, work orders, and violations by utilizing the Google Maps platform. As users navigate through the community, they can access a dynamic map within the app that displays the precise locations of these various elements.
FRONTSTEPS Is Your All-In-One Solution. Our Integrated Platforms Allow Management Teams to Excel Daily, While Pushing For Greater Productivity And Profitability. Our Completely Integrated Accounting Software Enables Your Team To View Everything In One Place.
Work Orders and Approvals
Homeowners can navigate to the work orders tab to view existing requests; they can also create work orders if needed.
Homeowners can access passcodes for pickup or the concierge to validate. Managers also have access to view packages per unit, homeowner, time received, and the time the homeowner picked up the package.
Managers and homeowners can view the community directory (only members who have opted in to show their information).
Members can navigate to the classifieds tab to view existing classifieds.
Homeowners can view new and existing community discussions.
Homeowners can view their vehicle information, including license plate, make, and color.
Direct messages can be sent and viewed between managers and homeowners.
These short and quick notifications can be sent to groups or roles. Managers can enable/disable comments and SMS notifications. Member can view a dashboard of number sent, bounced, opened, etc.
Homeowners can view the community calendar with all community events, including their amenity bookings.
Work Orders and Approvals
Users can navigate and view existing ACR's & Violations. Residents can also create ACR requests via their mobile devices.
Homeowners can navigate to a visitor's tab to view existing visitors, parking passes, authorized entries, as well as add a new visitor.
Homeowners can view their assigned storage space.
Ready To Grow And Streamline Your Communities? Connect With A FRONTSTEPS
Representative Today And Discover The Difference Our Technology Can Make.