Enable homeowners' access to their community from any location, at any time, with the tap of a finger. Our mobile app can become co-branded with your community's specific logo and colors to create a seamless experience for homeowners and your management team.
Community members can request to use a particular amenity on a particular date/time. Managers can approve or deny these reservation requests and can set individual amenities to auto approve. Social distancing functionality can be used to restrict the number of users at any given time.
Homeowners have the convenience of making a payment anytime via their mobile device. They can also access payment history, view transactions by date, invoice number, check number, and amount. This app provides the ability to view outstanding balances and monthly fees and download PDFs of complete financial statements.
This application can be co-branded with your specific logo and colors to create a seamless branding experience for homeowners. This increases credibility, enables your company to stand out amongst competitors, and establishes your company as a leader in our space.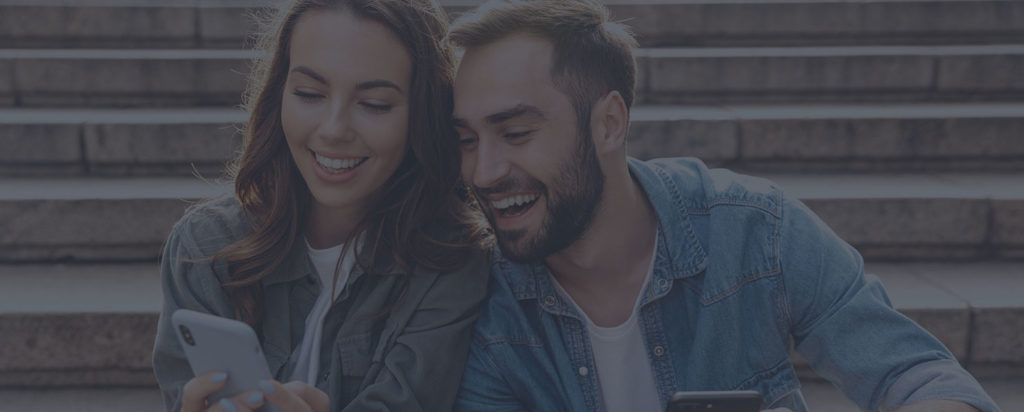 Homeowners have 24/7 access to reference community documents when they need it most. This enables homeowners to self serve and get the information they need within seconds.
FRONTSTEPS Is Your All-In-One Solution. Our Integrated Platforms Allow Management Teams to Excel Daily, While Pushing For Greater Productivity And Profitability. Our Completely Integrated Accounting Software Enables Your Team To View Everything In One Place.
Work Orders and Approvals
Homeowners can navigate to the work orders tab to view existing requests; they can also create work orders if needed.
Homeowners can access passcodes for pickup or the concierge to validate. Managers also have access to view packages per unit, homeowner, time received, and the time the homeowner picked up the package.
Managers and homeowners can view the community directory (only members who have opted in to show their information).
Members can navigate to the classifieds tab to view existing classifieds.
Homeowners can view new and existing community discussions.
Homeowners can view their vehicle information, including license plate, make, and color.
Direct messages can be sent and viewed between managers and homeowners.
These short and quick notifications can be sent to groups or roles. Managers can enable/disable comments and SMS notifications. Member can view a dashboard of number sent, bounced, opened, etc.
Homeowners can view the community calendar with all community events, including their amenity bookings.
Work Orders and Approvals
Users can navigate and view existing ACR's & Violations. Residents can also create ACR requests via their mobile devices.
Homeowners can navigate to a visitor's tab to view existing visitors, parking passes, authorized entries, as well as add a new visitor.
Homeowners can view their assigned storage space.
Ready To Grow And Streamline Your Communities? Connect With A FRONTSTEPS
Representative Today And Discover The Difference Our Technology Can Make.