Effortless Online Assessments
Our online payment portal allows homeowners to easily pay community assessments at their convenience and on the go by utilizing our mobile app. FRONTSTEPS payments streamline your processes and integrates directly with your bank for faster, simpler reconciliations.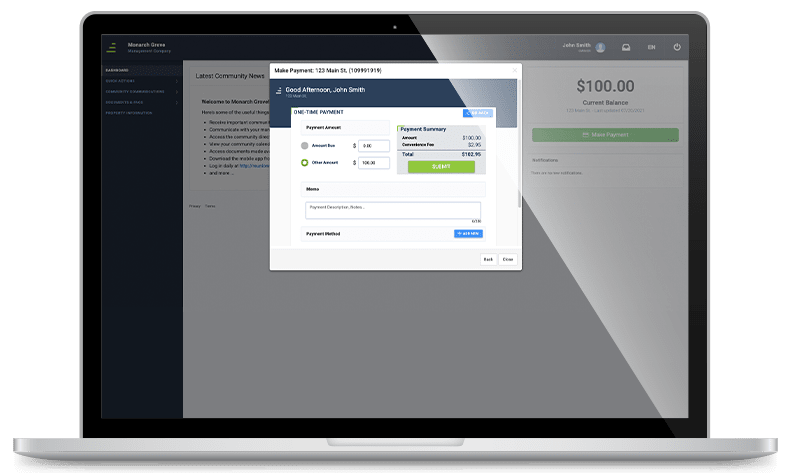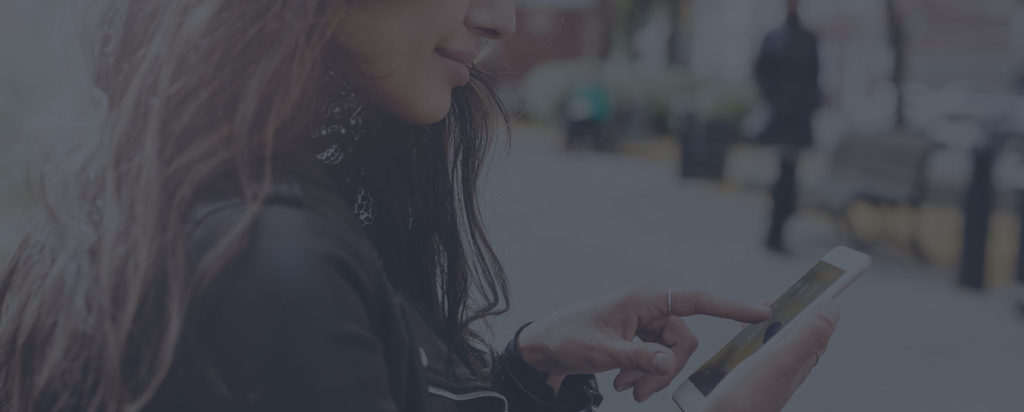 Conveniently allows homeowners to make payments anywhere, anytime from any device.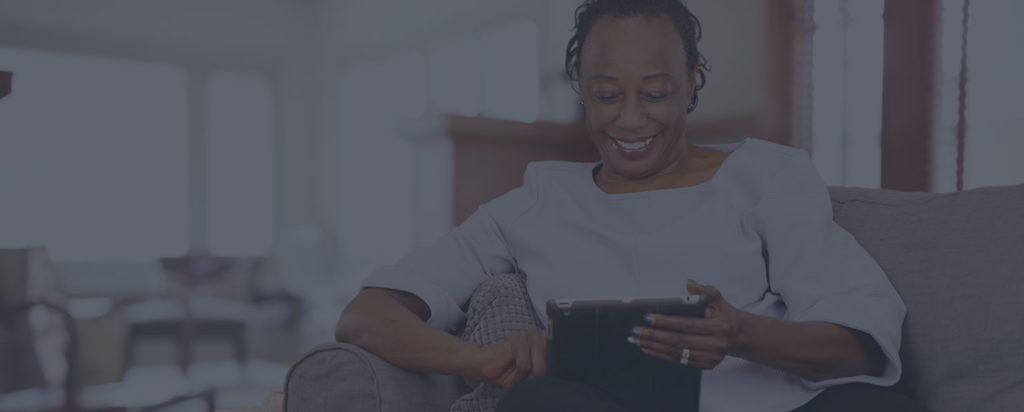 Posts homeowner payments in near real-time to the homeowner's ledger and the general ledger.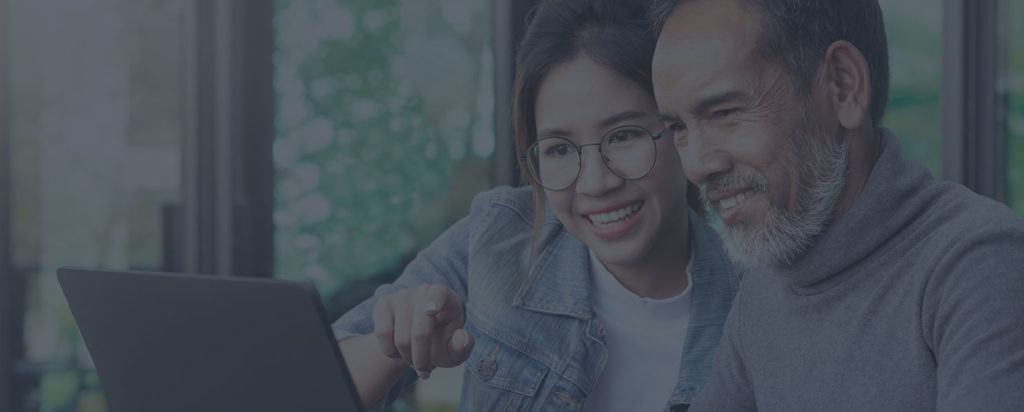 Automatically loads payments and groups them to the bank deposits for easy reconciliation.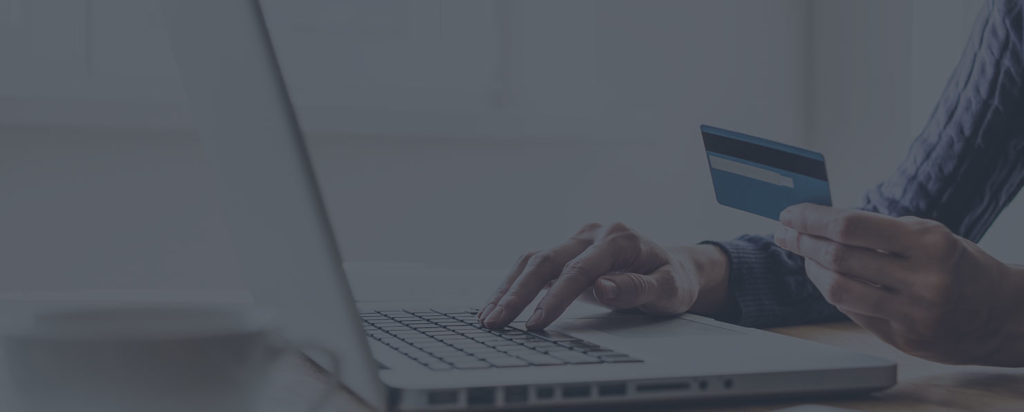 Homeowners remain in the portal and are not re-directed to other payment sites where they must create and remember another username and password.
FRONTSTEPS Is Your All-In-One Solution. Our Integrated Platforms Allow Management Teams to Excel Daily, While Pushing For Greater Productivity And Profitability. Our Completely Integrated Accounting Software Enables Your Team To View Everything In One Place.
Lowers risk and eliminates the need to handle PII information.
Ability to view and filter homeowner's payments across all communities to provide insight.
A dedicated support team (with access to the homeowner's ledger) to help make payments and answer questions for residents.
Simplicity for the homeowner when making payments helps drive adoption, homeowner satisfaction and reduces calls.
View & Cancel Recurring Payments
Ability to deleted recurring payments for a homeowner upon request and move out.
Homeowner's can view, make, and schedule payments without needing to register or log into the portal.
Ability for homeowners to schedule payments for their full balance.
Auto-Cancellation of Recurring Payments Upon Move Out
This feature helps prevent awkward situations when a homeowner moves out of their home but accidentally continues to make HOA payments. By stopping these payments, the homeowner will not be inconvenienced by calling the MC and requesting a refund. This also saves time and stress for the employee at the MC.
Give your homeowners the freedom to make payments at their convenience while saving your management team time and money. Learn more by connecting with a FRONTSTEPS representative today.