Property Management Companies
FRONTSTEPS is the only comprehensive software solution that connects an entire community in a single platform. Empower your teams, automate processes, and get more work done in less time. FRONTSTEPS software allows your management company to focus on growth, and worry less about the day-to-day.
Save Time And Money With  Trusted, Proven Technology. Choose FRONTSTEPS.
Let FRONTSTEPS do the heavy lifting where you need it most. Our software was created specifically for management companies. We know how important usability and convenience is for your business. Transition to an all-in-one solution today.
Separate yourself from the competition with a co-branded mobile app
Organize multiple communities' finances on a single accounting platform
Streamline your team's workflows by issuing violations and work orders on the go
"We recently moved our account to FRONTSTEPS Caliber new hosted environment. Since moving, we have experienced significant improvement to the speed and performance of the application. Giving our team more time to focus on the homeowners in the community and our own business to grow our bottom line."
Kristina, CMCA
4sight Association Manager
"We recommend FRONTSTEPS for all the communities we work with. The portals are user-friendly and easy for managers like myself to provide information to the residents in the community. In the rare case that a issue does arise, the support team is quick to get them resolved."
Domingo S.
Artemis Lifestyles CEO
"As a leader in this space, it is critical that we not only offer a feature-rich mobile experience but do so under our own brand, which customers have come to trust and respect. FRONTSTEPS is a proven technology partner who makes this easy for us and helps us extend our technology leadership."
Lance S.
Acta Property Services CEO
"FRONTSTEPS offers my management company all the software we need under one roof. With FRONTSTEPS, I've been able to focus more time on my business, working with clients, and transitioning our organization to become completely paperless. I really appreciate all the people at FRONTSTEPS as they have consistently gone above and beyond for my team."
Melissa B.
Community Association Management (TX) Owner
"We have been able to increase our community portfolio by 25% this year. FRONTSTEPS Website and Portals have helped us sell our services to new communities. The boards are always impressed and ask about our technology and how they can get it."
Dan Q.
Kirkpatrick Management Company (IN) VP of Associations
"Your team has been working hard to get us rolling with our new app and payment portal. We have been really impressed."
Allow homeowners to have access to important community information from any location, at their convince with the tap of a finger. Our mobile co-branded app is available on iOS and Android, and gives users access to documents, community reservations, discussions, and much more.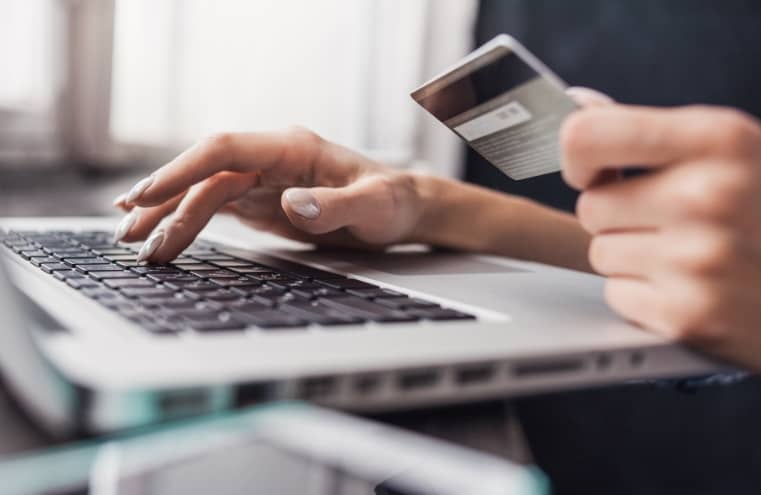 Gone are they days and hassles of managing paper checks, provide homeowners with a turnkey online payment portal
that makes their lives easy by enabling them to pay monthly assessments in just seconds.
Make it easy for homeowners to stay connected to the community with our community websites, and portals. Our portals allow homeowners to self-help, and access online registrations, maintenance workflows, and online payments.
Keep your community budget and finances up-to-date with our accounting solution. Simplify daily tasks, keep your team organized, and homeowners happy by providing a one-stop-shop!
Run daily operations more efficiently with best-in-class software, seamlessly integrated with accounting data to ensure maximum convenience, our software enables you to issue violations, assign tasks, get status updates from.
Homeowners will be assured that you're providing the best technology to safeguard their community. Update a record in one system and have it propagate everywhere, forensic reporting helps identify anyone near the area in case of an incident.
Ready To Grow And Streamline Your Communities? Connect With A FRONTSTEPS
Representative Today And Discover The Difference Our Technology Can Make.